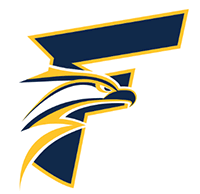 Welcome to the Frederick High School Booster Club
Supporting Student Activities Through Volunteers Since 1992 Located in Frederick, Colorado, the Frederick High School Booster Club is a parent run volunteer group, dedicated to the support of the student body, organizations, clubs, arts and athletic clubs at Frederick High School. Through volunteerism and fundraising, the Booster Club is able to offer financial assistance to these various programs that may not otherwise be available.
Booster Bingo
Every Saturday at 7:00 PM in Longmont.
Membership
Interested in becoming a FHS Booster Member?
Drop us a line
Questions or comments for the FHS Booster club?